Welcome to the 2022 Summer Camp Directory
(Updated 02/2022)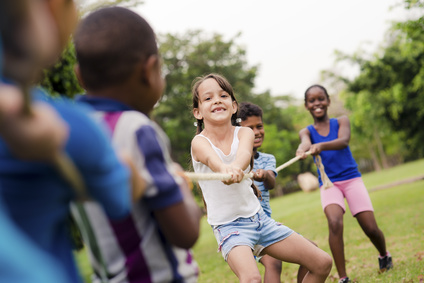 Summer camp provides a unique opportunity for growth and development, and provides a period of summertime respite for parents and caregivers. The camp experience may be especially valuable for children who have special needs, as they can be isolated from some of the social experiences that other children take for granted.
The camps in this directory are organized alphabetically by county for camps in North Carolina, and alphabetically by state for camps outside the state.  Each entry includes contact information for the camp, type of disability it serves, a description of camp activities, cost, and dates for 2022.  We have also included a list of camps organized by specialty/condition.
This directory is a product of the Family Support Program at the University of North Carolina at Chapel Hill School of Social Work. It is a resource for family members and service providers who are looking for summer camp experiences for children. The Family Support Program does not endorse any camp programs, including those listed in the directory.
Happy Camping! Please see the attachments below (updated 02-14-2022).